Engineering & Maintenance
---
Our team is on-hand 365 days a year to provide helicopter maintenance and servicing. We have some of the most talented and skillful engineers in the country. Safety is paramount. Advanced Flight Engineering are part 145 certified and look after a wide range of helicopters - Bell 429, Cabri G2, EC120, H125 Squirrel, H130, AS355, H135, H145 and S92.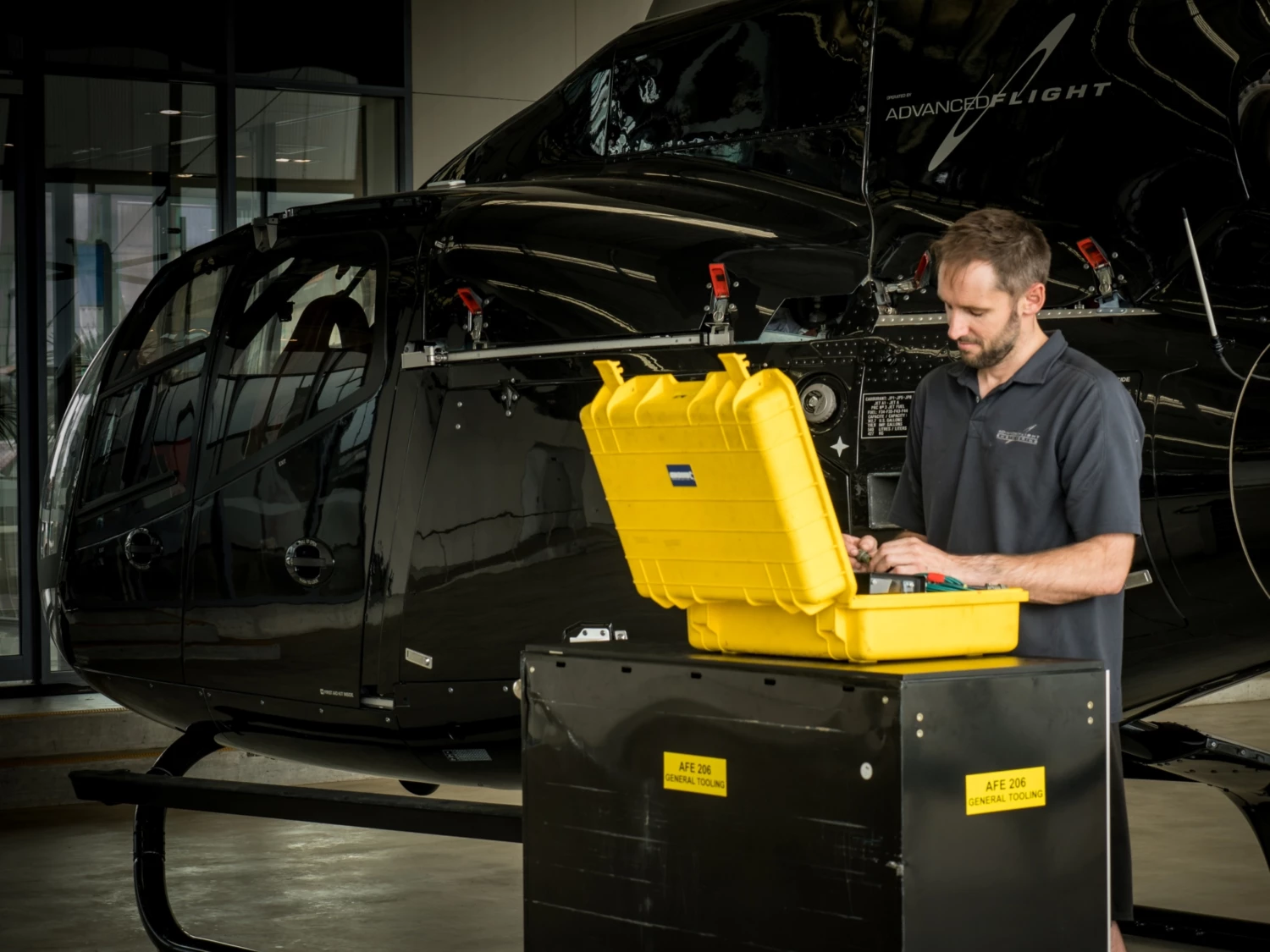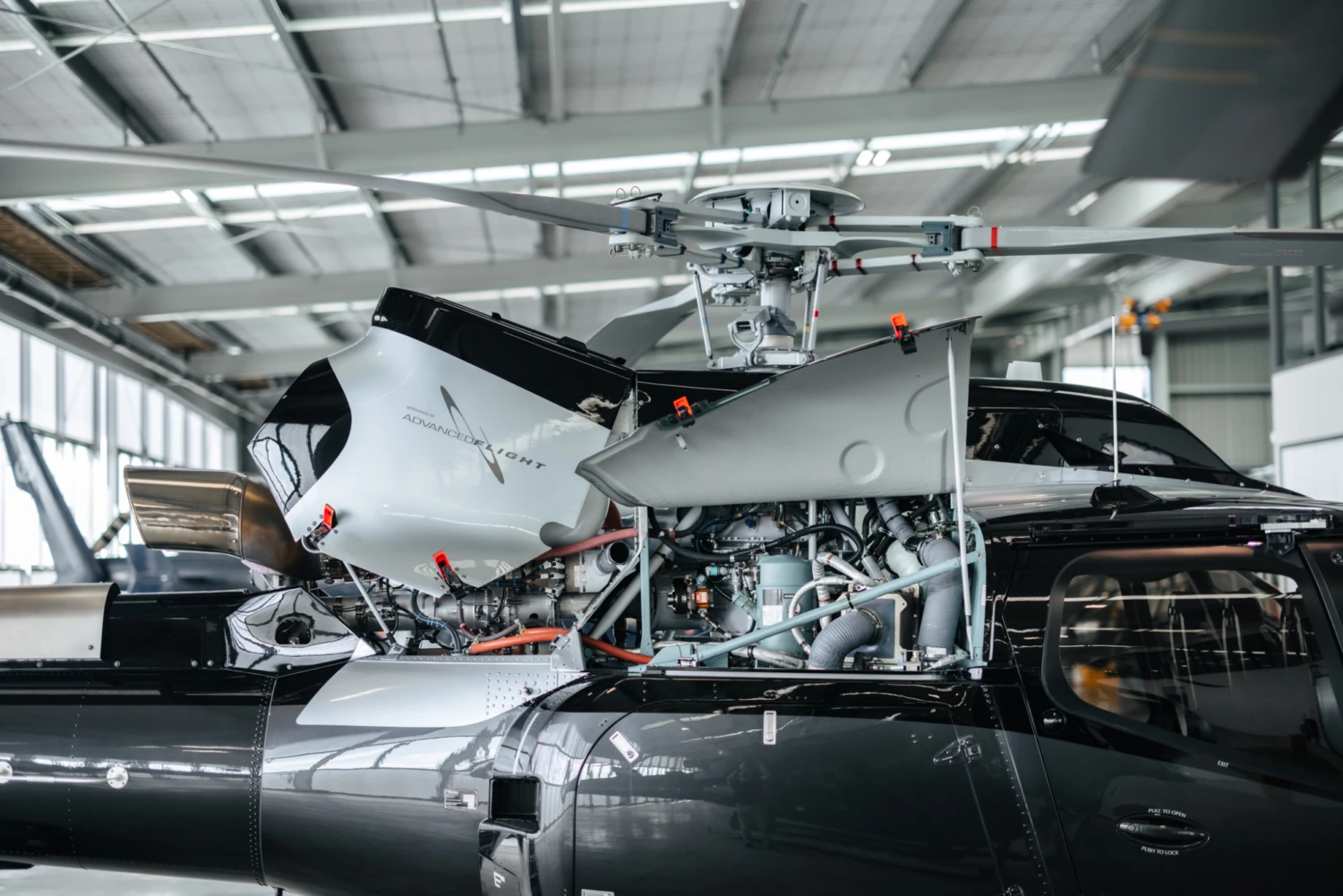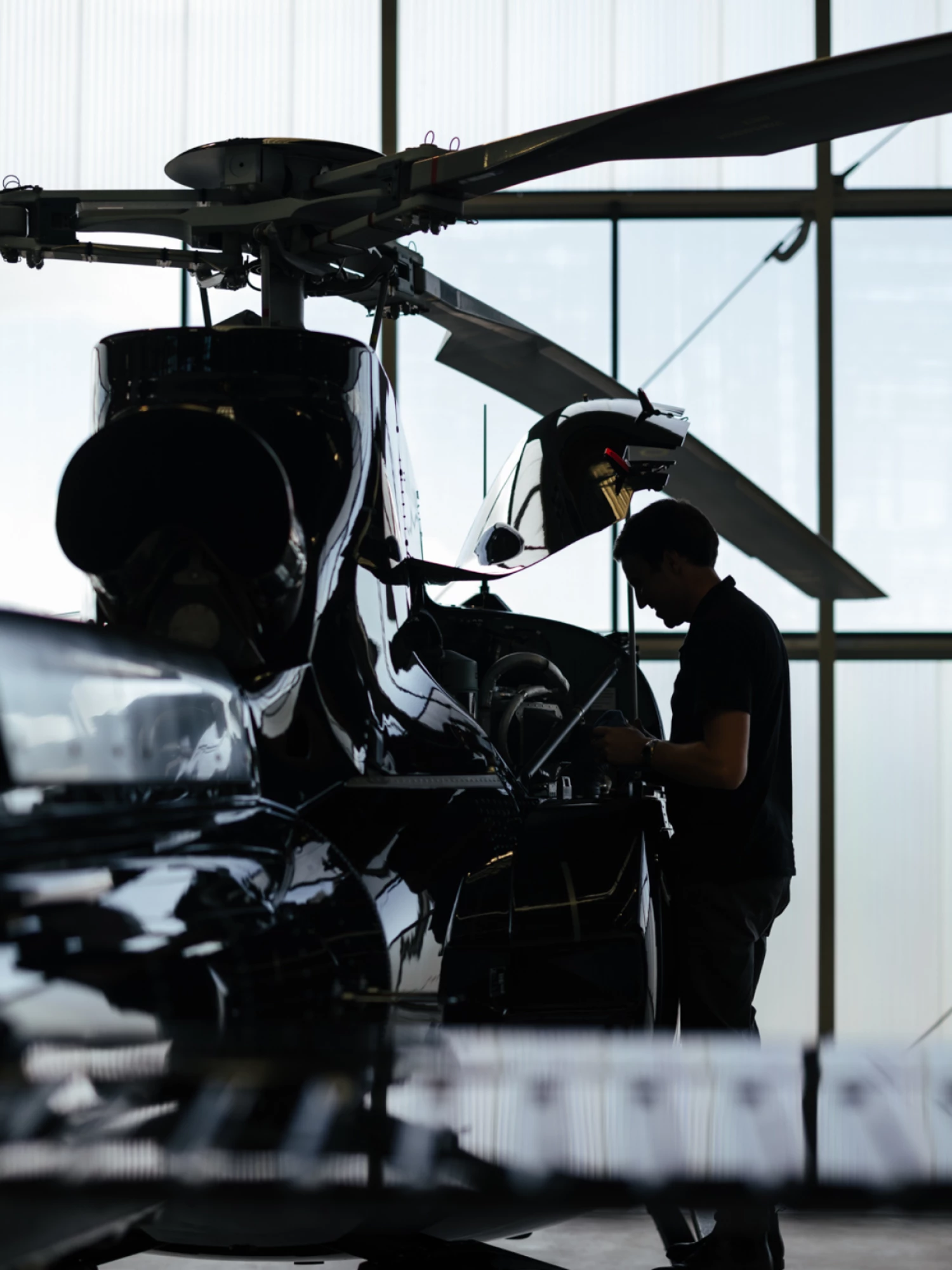 Heliport
---
A shed as elegant as the machines it houses. Our award-winning heliport, conveniently centered between Auckland Airport and Auckland City is Onehunga's best kept secret. Its vast glass walls, unique structure and refreshing take on a modern heliport make it a destination in itself. Recognised with a New Zealand Architecture Award these premises reflect both the quality of our aircraft and our commitment to customer service.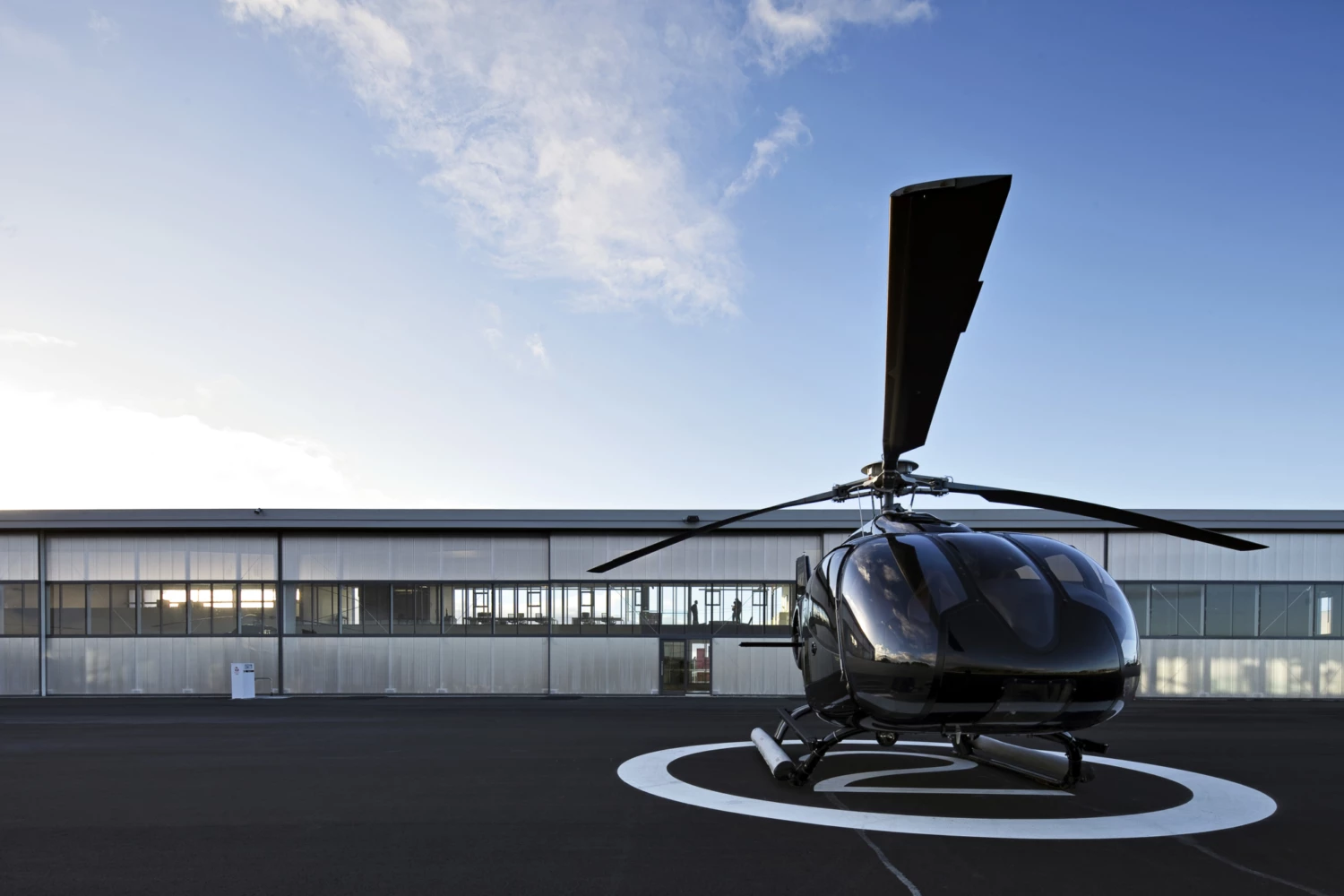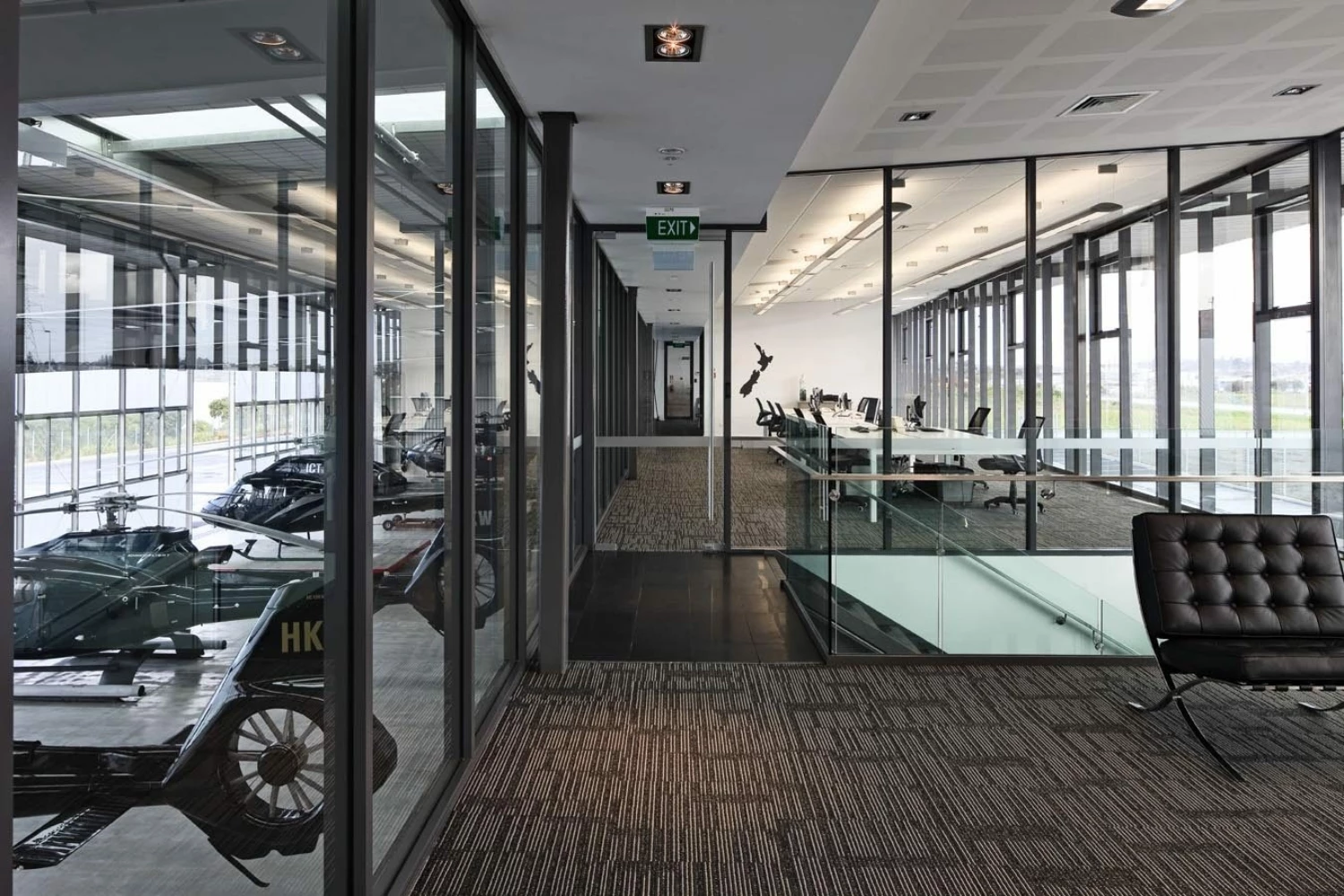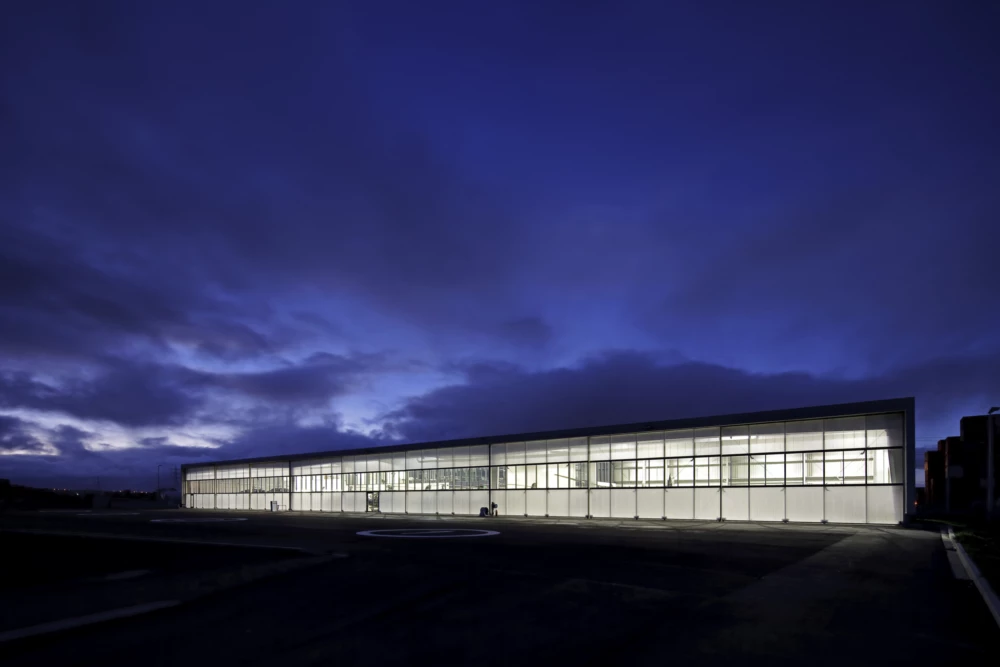 Super Yachts
---
We offer a full-service arrangement for owners of super yachts who house helicopters onboard. Our team of specialist pilots and engineers are sought after to provide their services over international waters as well as in New Zealand.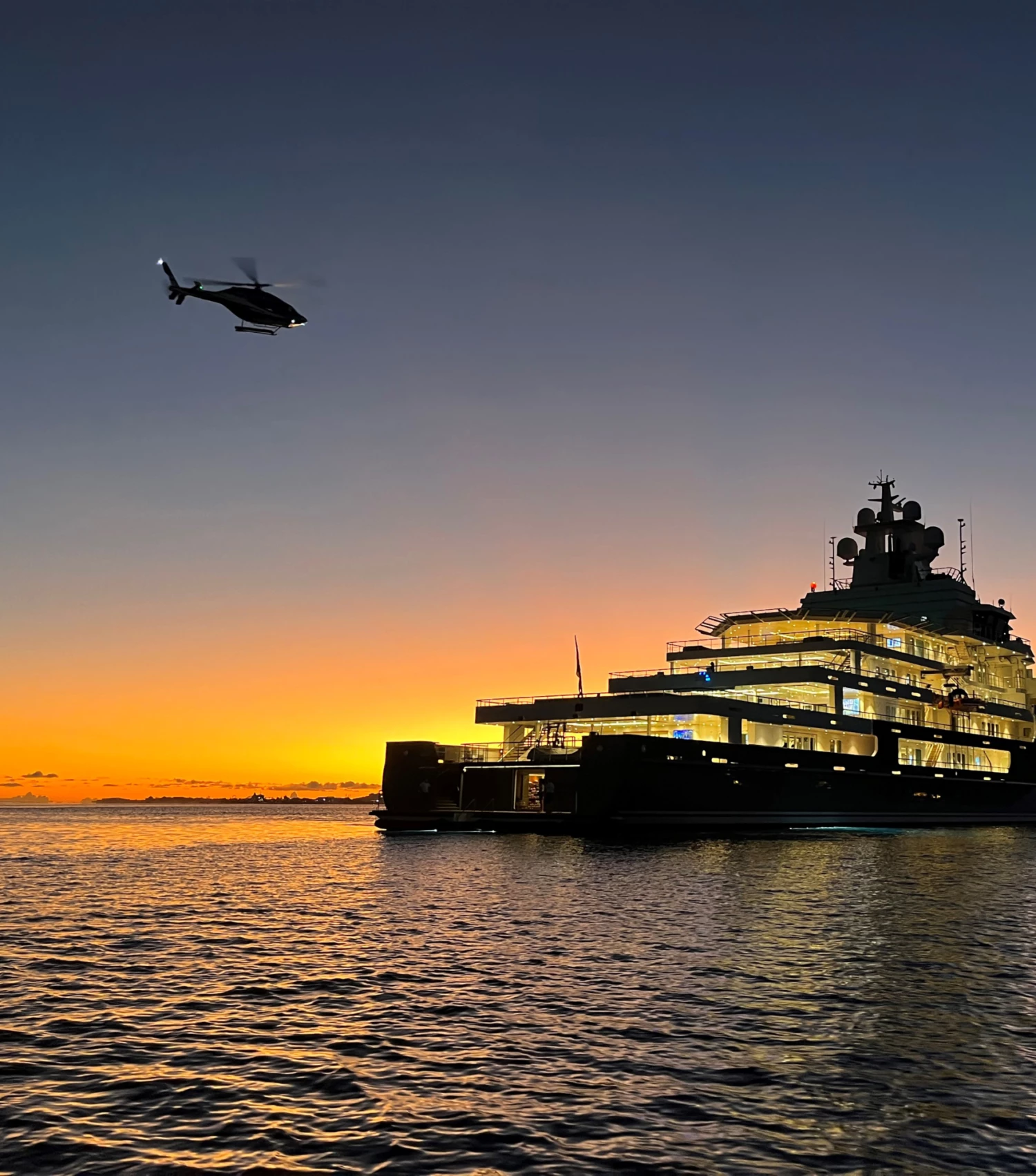 Bespoke Services
---
Advanced Flight holds the contract to house and maintain the fleet of Auckland-based helicopters for NZ Police. Nasdaq listed Rocket Lab have also received support from Advanced Flight with the mid-air recovery of booster rockets as they fall back to earth following a rocket launch.