Get in touch
Physical Address
Auckland Heliport
59 Miami Parade, Onehunga,
Auckland 1061, New Zealand
Postal Address
PO Box 13145, Onehunga
Auckland 1643, New Zealand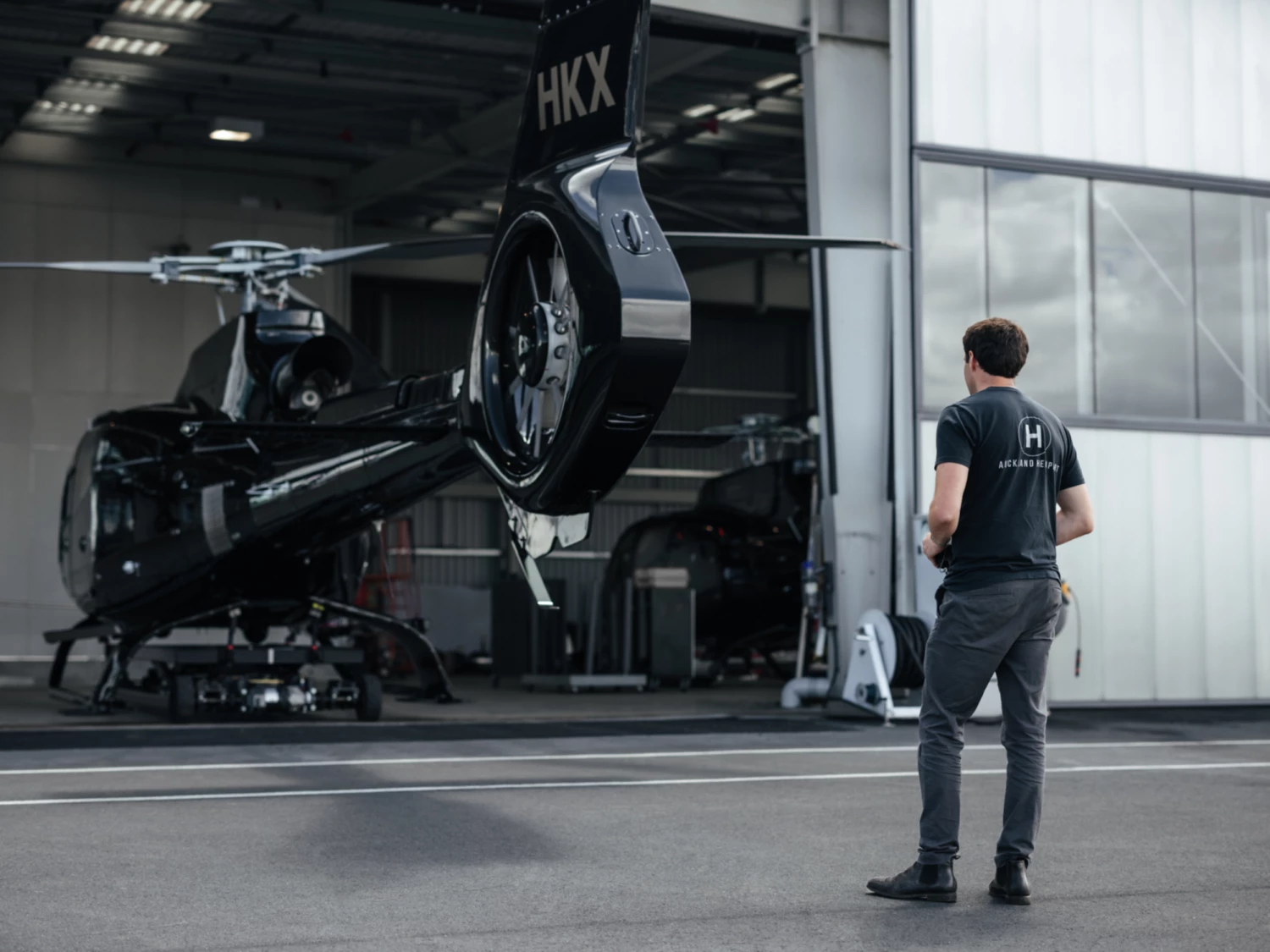 Charter
enquiries
Leave us your contact details and some introductory information about your plans to get the ball rolling.
UAV / Drone restrictions
UAV operators holding a pilot qualification in accordance with CAA Rule Part 101 or hold CAA Rule Part 102 are authorised to operate within the permitted areas whilst abiding by prescribed heights as shown on the UAV Zone Map. Notification is not required for operation within permitted areas. Approval is required outside of permitted areas inclusive of higher altitudes of permitted areas.
UAV Zone Map
Please view UAV Zone Map which shows the area within 4km of Auckland Heliport (NZPK).